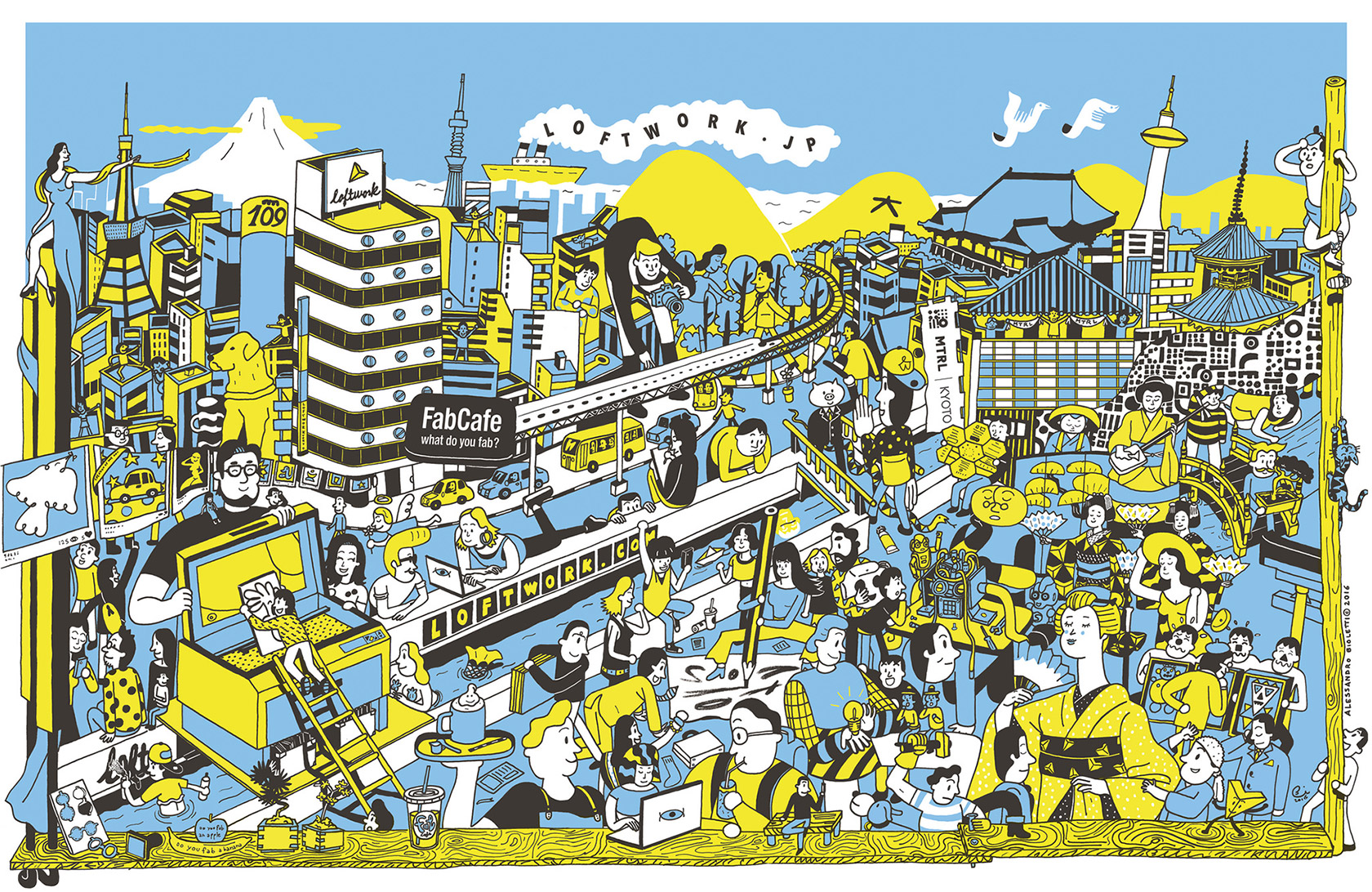 Creative agency
for Explorers
The thing we always cherish is that neither the client nor the creator has any hesitation and runs together looking in the same direction. Even if the destination is the end of the universe, even in the unpredictable future.There is a mountain valley, I always want to travel while laughing.
The gender ratio

The ratio of males to females is almost half.

The number of directors

46 out of 102 employees are directors. Other employees are technical directors, producers, marketing and corporate division employees, etc.

Average age

Most of our staff age are from 25 to 35 years old. (As of December, 2017.)
Percentage of projects

Half of our projects are websites and UX design.The number of space design and new business support projects have been increasing.

The number of projects by industry

Most of our clients are from Educational Institutions and Leading Manufacturing Companies.

Business Hub

We are based in Tokyo, Kyoto,Taiwan and Hong Kong (12/2017). We have 10 FabCafes around world.
Please check company information such as business outline, supplier list, material download etc. from here.