In Touch With The Future: Haptic Design
Come discover the possibilities with haptic design in future technology and innovation, and exchange ideas with creative industry leaders at Loftwork HK! 
You will also get to play around with some of our devices and material samples such as techtile toolkit where you experience creating haptic content to communicate with others.
Sense of touch has not yet been widely used as a tool to deliver information compared to visual and auditory communications. Therefore, there are a lot for us to explore in this field. Anyone who is looking into haptic design might find inspirations for their new creations.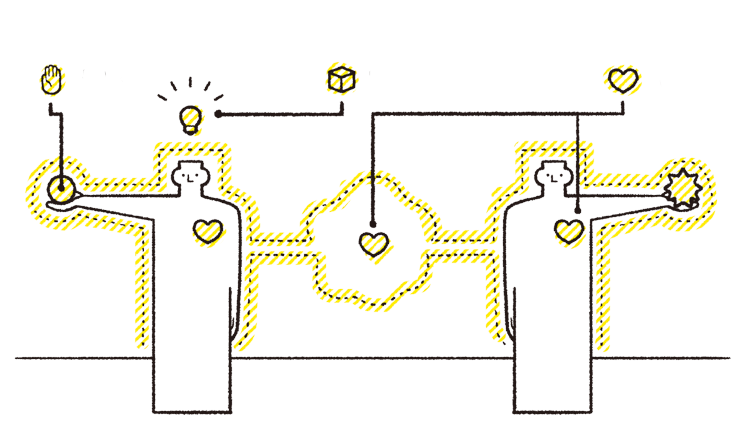 About Organizer
Loftwork Inc. is a global creative firm, which designs websites, services, communication and spaces through the collaboration. We are located in Taiwan, Hong kong, Tokyo and Kyoto . We also operate owned media and space. Digital craft cafe "FabCafe" , and co-working space "MTRL (Material)" , and the online platform "AWRD". We are able to provide a wide variety of creatives with creator communities worldwide. Through the design process, we create good impact to society
6:30pm Registration Opens
7:00pm Talk Sessions
7:30pm Q&A
7:45pm Networking Time
8:30pm Event Closing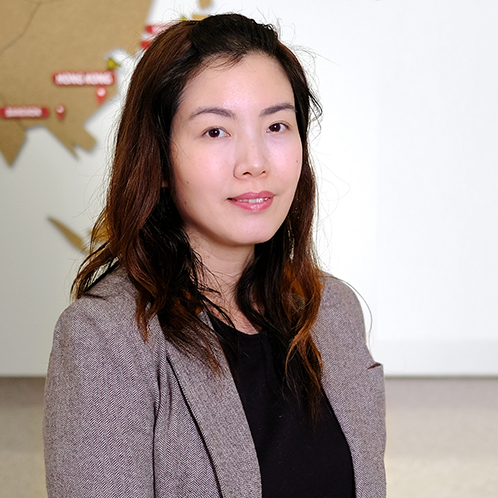 Loftwork, Co-founder of Loftwork HongKong
Eda Chow
Eda is an experienced entrepreneur, possesses a proven track record of start-up operations and emerging technologies, having helped grown companies from birth into multi-million- dollar organizations. She has extensive experience in marketing, brand management and corporate business development in Asia, focused in the new media and emerging technology industry. She is also mentoring for a number of incubation programs in Hong Kong, Asia and the United States.
Eda is the Co-founder of Loftwork Hong Kong, leading the team in marketing communication, business and partnership development, and legal activities for the new expansion. She has a strong sense of curiosity in a wide range of topics and love to work collaboratively with a diverse and international team.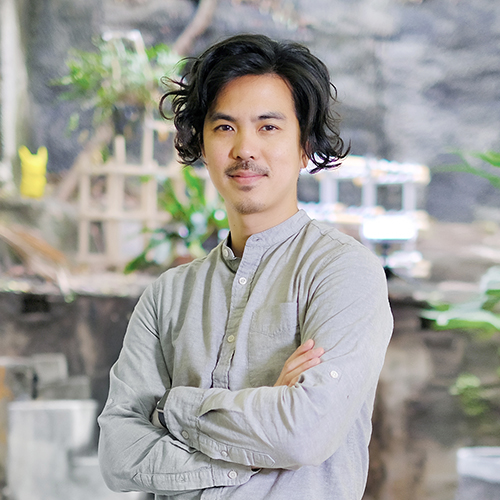 loftwork, Loftwork HongKong co-founder
Harvey Chung
Harvey is a design architect, educator and the co-founder of Loftwork Hong Kong, a company that builds communities to create innovative projects together. He believes that new design methodologies, collective intelligence and co-creation are the keys to create valuable impacts.
After graduating from Yale University with a master's degree, he worked as a design architect with a passion to improve our experience in built environments. Years later, he carried on his professional skills and knowledge into his new venture of innovation and creative business. Harvey continues to teach at the University of Hong Kong, focusing on materials technology and the new multi-disciplinary design program for the department of architecture.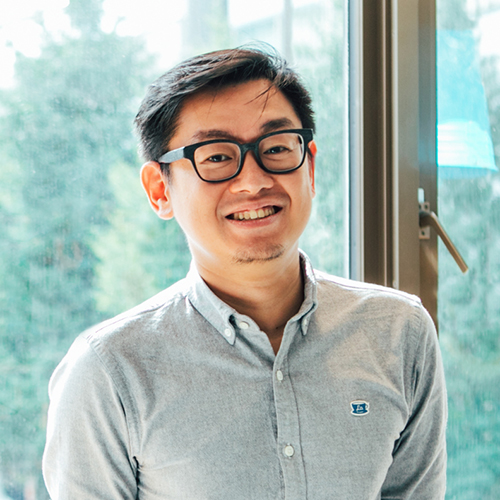 Loftwork Inc., FabCafe Taipei / Loftwork Taiwan co-founder
Tim Wong
Tim was born in Hong Kong and lived in the US for 17 years. He relocated to Taiwan in 2008, because he believes Taiwan has the good opportunity to create a creative platform that cultivates innovative ideas and projects with creative talents from different background.

Before co-foundin FabCafe Taipei in 2013 and Loftwork Taiwan in 2014, Tim has been an urban design practitioner for 7 years and worked on urban design projects across the US, Middle East, and various Asian cities. He graduated from Harvard Graduate School of Design with dual Master degrees in Architecture and Urban Design.
Event Date
May 30th, 2019 Thursday
Venue
FabCafe HK
G/F, 10 New St, Sheung Wan, Hong Kong  Map
Capacity
45 People — Please RSVP on this page 
Entry Fee
Free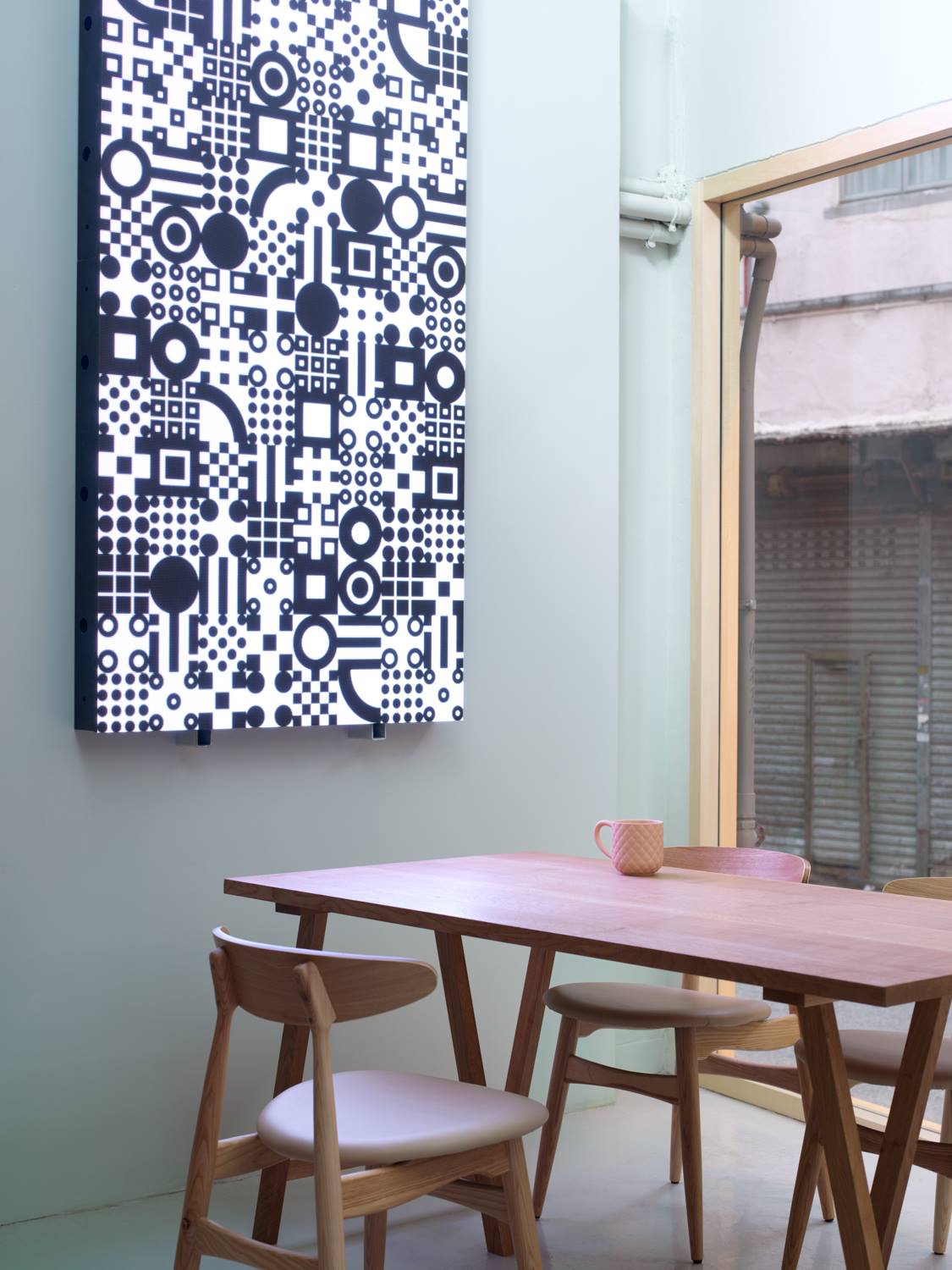 ACCESS