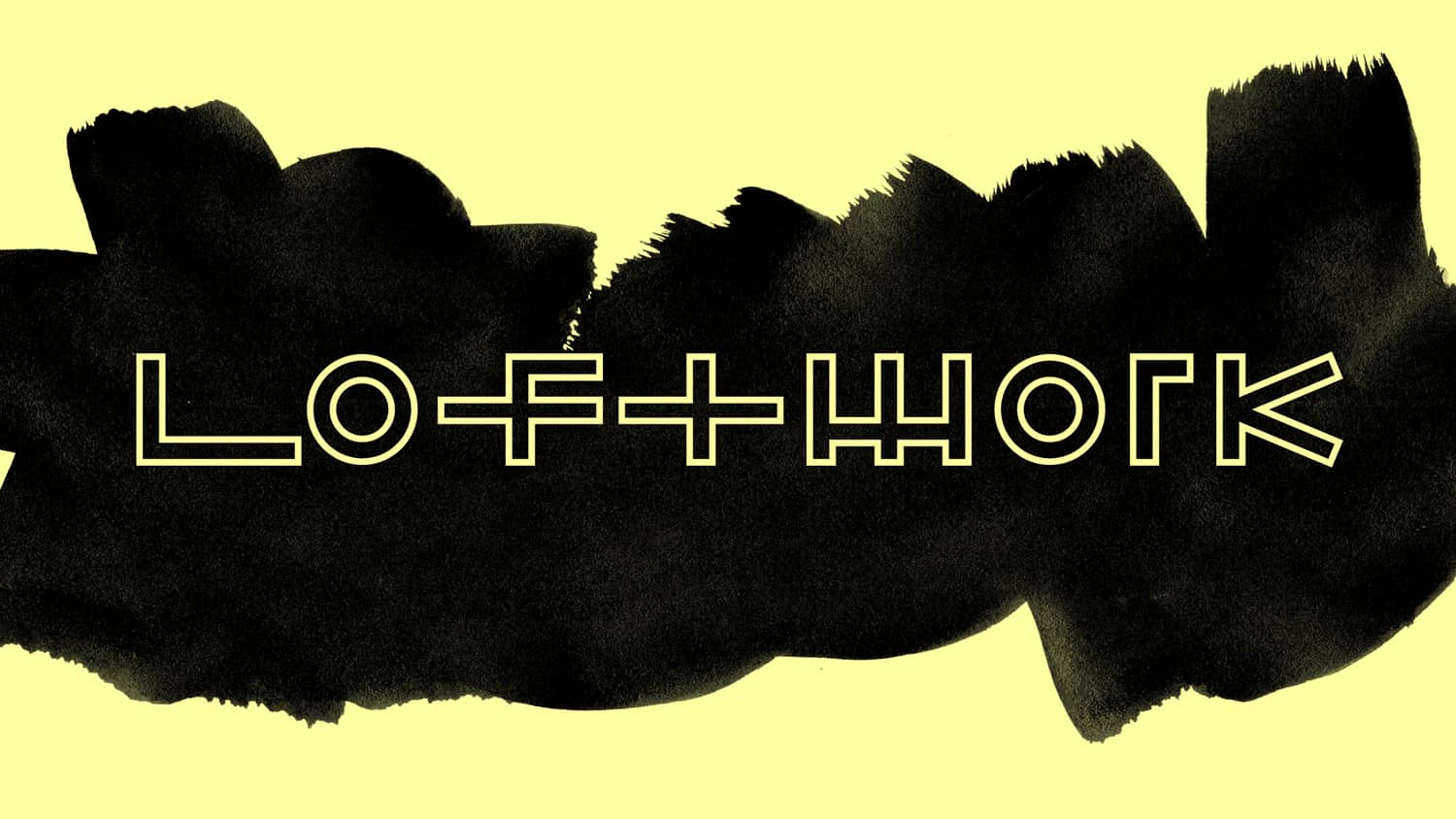 Creative Director
Daiki Tsutsumi
Kyoto
After graduating from Ritsumeikan University Law School, I joined Kyoto's wholesaler of kimono and ran around Kyoto prefecture from north to south as a 4-year sales. Meanwhile, he established the Web magazine "Antenna", and currently conducts all the steps of "planning, writing, editing, and managing" as editor-in chief. MTRL KYOTO Knowing Loftwork by opening press release to the antenna, joined Loftwork in 2016.
From the experience involved in the management of other music events etc., we are good at planning and management of "0 → 1", and will make community connecting people and things not caught on the Web and the site.
To eat whatever you like, eat. I am looking forward to the three meals a day.
Project
Project participated