An open collaboration with ROHM, a semiconductor and electronic parts manufacturer in Kyoto
An open collaboration crossing between the real world and on the web.
The "ROHM OPEN HACK CHALLENGE" is an idea contest that was started in 2016 in collaboration with ROHM Co., Ltd. to support innovative activities for engineers and creators engaged in manufacturing.

This contest is designed to support creators as they utilize devices made by ROHM group to realize new and original ideas. Excellent works were exhibited and highly evaluated in a booth of ROHM group at CEATEC Japan, the largest domestic exhibition for IoT in Japan.

Loftwork provided various support such as design and promotion of an open competitions to create new ideas and new businesses with users, having "Open Hack Lounge" where you can experience device kits (open solution related products) by ROHM Co., Ltd., development and operation of the website, relation with prominent creators within our global network.
Communication on-line and off-line
Not only just announcing on website about the project. but also had some meet-ups and workshops for engineers/creators. Community was build to have real contact points with ROHM Co., Ltd. so that they can directly touch with the products suitable for open solutions.
OPEN HACK Lounge to experience actual devices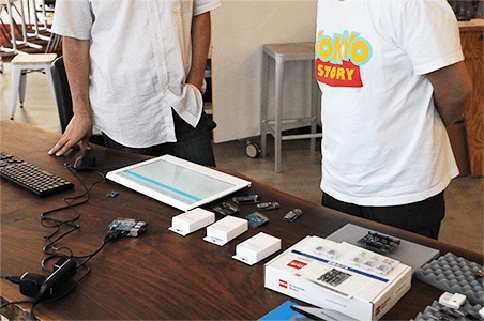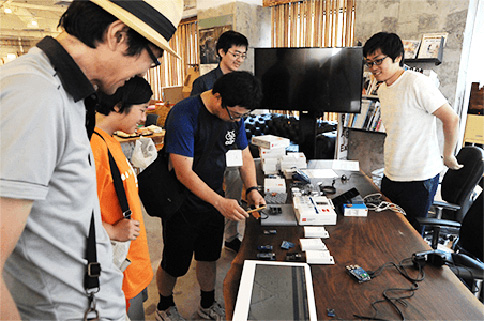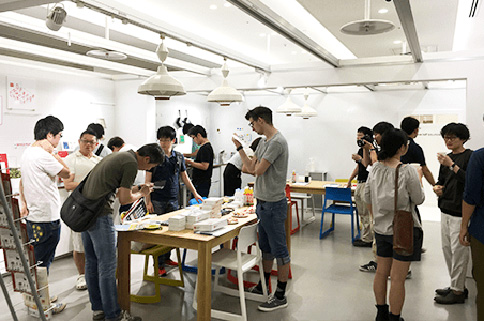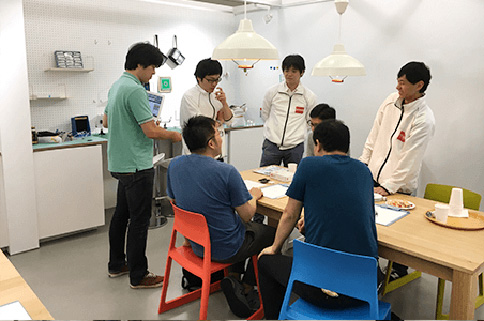 A program to experience the four device kits which were used for the open competition was held at FabCafe MTRL Tokyo and ROHM OPEN SOLUTIONS LAB in Kyoto.  Plenty of time was available to get hands-on experience with the devices, test prototypes, and exchange opinions with the engineers.
Initial Review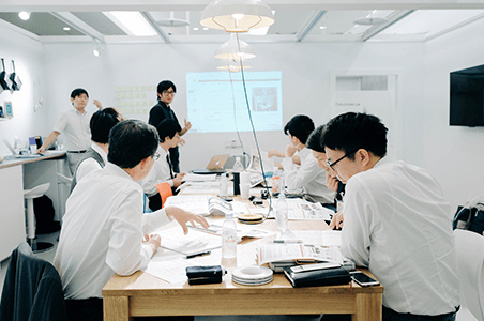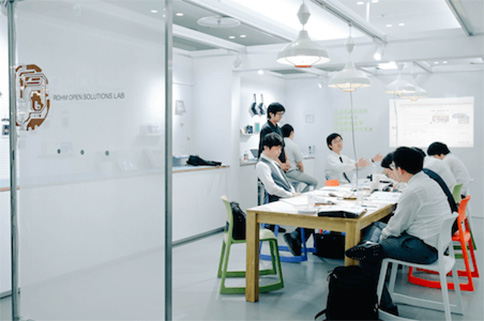 Product documentation submitted from across the country was examined. We received a large number of entries from a wide range of people, from middle and high school students to engineers and veterans with decades of experience. Many attractive ideas and a variety of teams made judge quite difficult, but in the end there were screams of joy as 12 works passed the first examination.
Prototype making period
The teams that passed the initial examination received support and advice from Rohm engineers as they improved upon their prototypes in preparation for the final examination.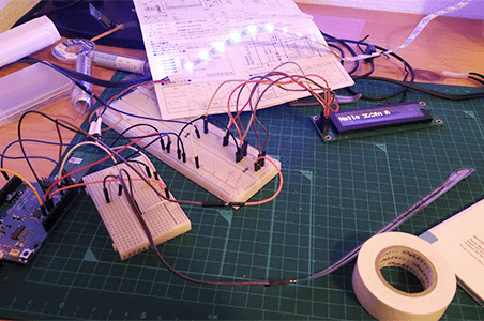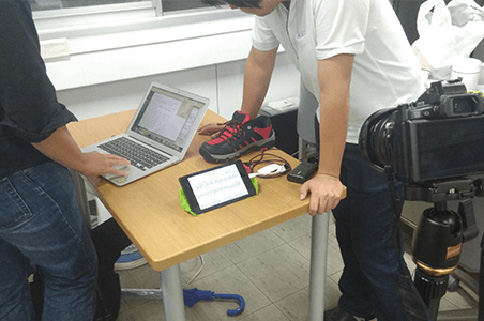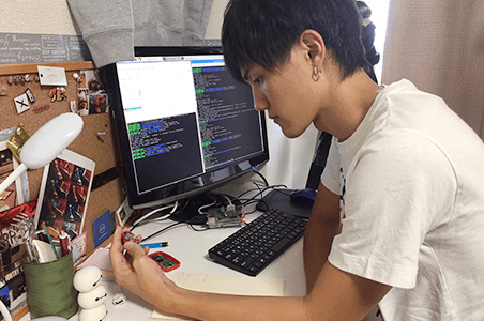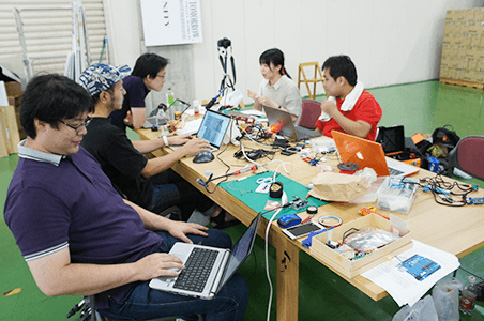 Prototype Support System
The project concept and examination criteria were designed and disclosed to applicants in advance. Those who passed the initial screening were offered technical support by Rohm engineers during the prototype production period leading up to the final screening, and this succeeded in aligning Rohm's vision of the future with user output.
Final Review Board Event
The final judging was held as an "open presentation" event. The judges were Ms. Ayaka Ikezawa of engineering/talent, Representative Director of ABBALab Co., Ltd. and Fellow of Sakura Internet Co., Ltd. Mr. Akira Ogasawara, Professor of Information Science and Art Graduate School [IAMAS] Professor Shigeru Kobayashi, and Representative Director of Makers Boot Camp, Mr. Naruo Makino. Judging was conducted by watching applicants actually use their prototypes. An important element of the event design was to observe the point of physical contact with the prototypes and to gauge user reactions.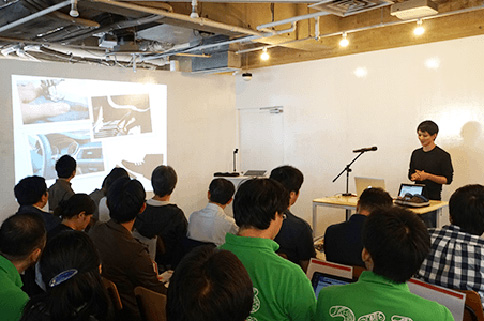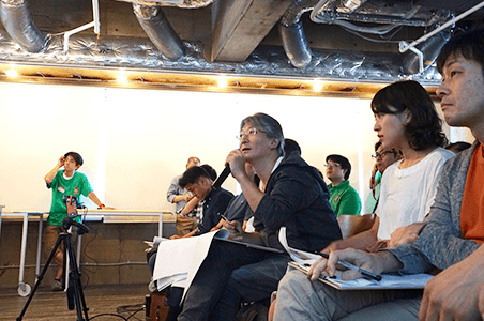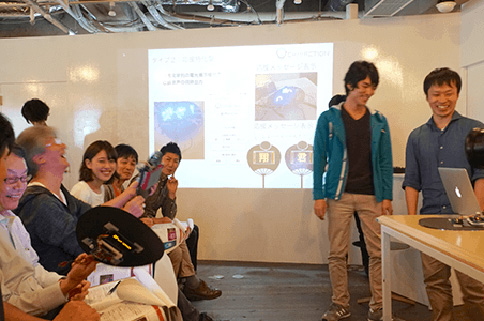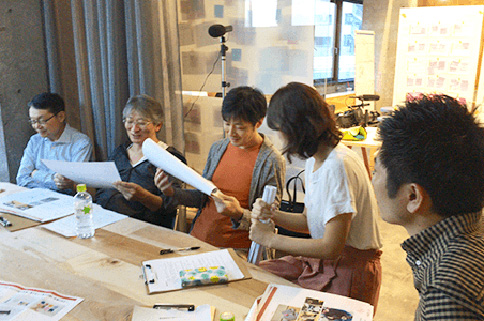 Exhibit at CEATEC JAPAN 2017's Rohm Semiconductor booth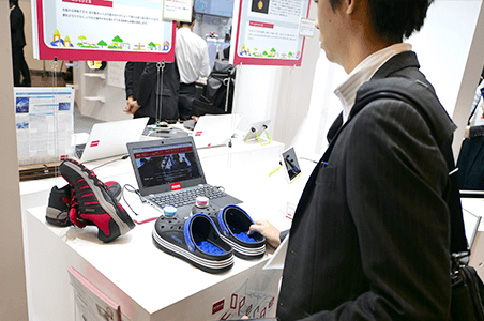 Five of the award-winning products were displayed at the Rohm booth at CEATEC JAPAN 2017. The visitors who experienced the innovative prototypes using Rohm devices were fascinated. On the final day, contest judge Ms. Ayaka Ikesawa took to the stage at the Rohm booth to talk about the winning prototypes.
5 awarded pieces selected from various works exhibited at CEATEC JAPAN


Voice
"In order to make our efforts more open this year, we made the final judgment an open presentation. We also worked to raise the bar for the products by providing development parts and production support from ROHM engineers for the creators who passed the initial review. Naturally, this increased our workload, but it was an important step for the participating creators. Their completion of the project was a testament to their passion for manufacturing."
Masato Uenosono, Project Manager
"ROHM is actually co-sponsored by the familiar NHK TV program "ROBOCON", and this year more than ever we managed to spread cognition to young people that this was a good place for emerging young talent. There were a wide variety of participants, and the youngest winners were college students. There was a device using EnOcean technology that automatically managed inventory on a magazine rack, and it was selected for a special prize with the comment, "I'd like to start using it right away!""
Naoki Kawakami, Creative Director