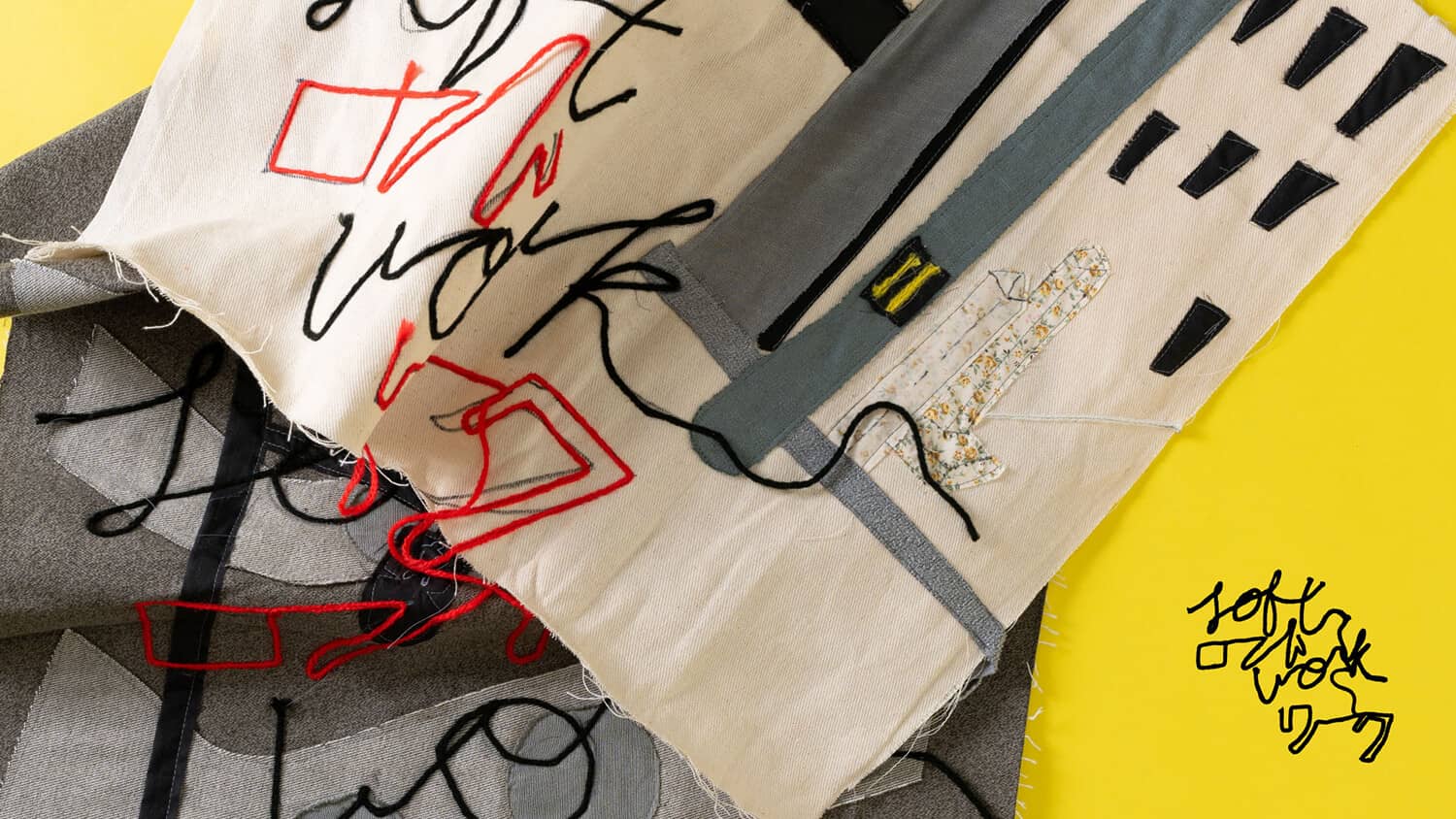 CEO
Mitsuhiro Suwa
Tokyo (HQ)
Mitsuhiro Suwa is the Co-Founder and President of the new-style creative agency Loftwork Inc. In 2000, with the aim of making a new infrastructure for creative talents, he started up the creative network "loftwork.com." Using his own experience working as a creative director, he is developing "loftwork.com" into one of Japan's greatest creative infrastructures. In recent years, he has put a lot of energy into giving seminars and lectures, and writing materials on the topic of the effective use of Web platforms.

He was born in San Diego, US, in 1971.
After graduating from Keio University's Faculty of Policy Management (SFC,) he took part in the start-up of the FM radio station established by JapanTimes, "InterFM" (FM Inter-Wave Inc.) He contributed to the radio station as the first creative director. After this creative task, he went to the US in 1997, and after majoring in Digital Arts at the School of Digital Arts, worked as a designer in New York. He established Loftwork Inc. in the year 2000.
Project
Project participated