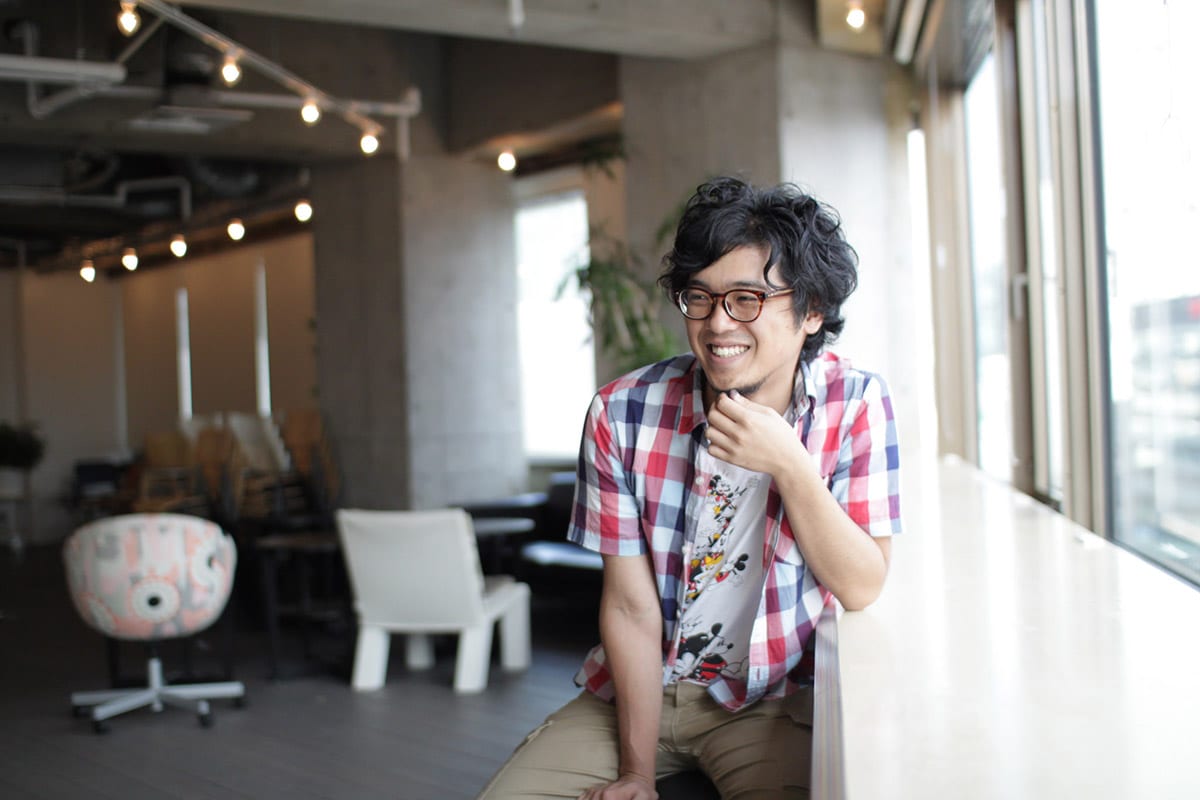 I will not work overtime. Policy "free people who can give results". Terai who is a senior director at the young age of 26 is exactly the loft work Hope. Such confidence from inside and outside of Terai is built with both its friendly and a personality character and a strict attitude towards work.
My own "whereabouts" that I could not become a designer
The chance was just coincidence. Terai encountered Loftwork saying that he was a job-hunting information found by chance while he was hiring a job aiming at a designer.
"I long for a designer since high school, I bought cheap software and Pentab, I was working on my own, I majored in environmental design at the university and went to Tokyo on a night bus every week during my job hunting advertising agency I was receiving a shop and a production company, but I can not accept it at all.I did not quite get rid of the difference with those who studied expertly.I met with Loftwork when I met my designer's dream It was when I was giving up. "
Terai did not participate in the company briefing session because he found the job information was late and challenged the interview without having company information but he liked the representative forest and passed the interview as it is. From the self who wanted to be a designer, how did the director's work look in the eyes of Terai who was in a position to work with the designer?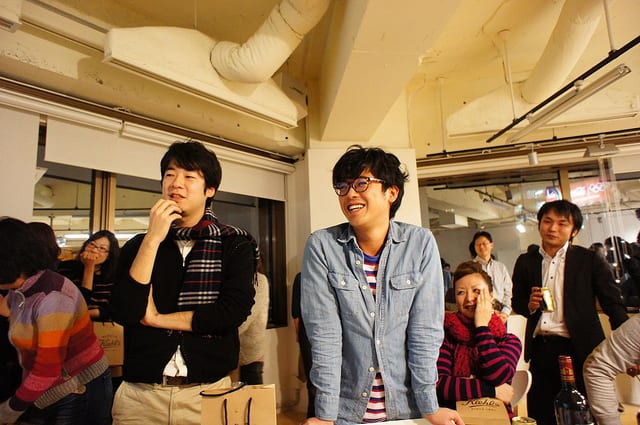 "Having been picked up and feeling like lucky, I was still entering the company while thinking about what kind of job is director (laugh). In fact, I'm quietly creating a design everyday with a stoic or feeling Even so, I liked the design, and I think that I was surprisingly fit for the role of the director unexpectedly. "
The job of the director is to explain how to embody the client 's request in the language, and in order to realize it, it is to prepare and lead the environment where the producer can demonstrate 120% of the skill. To that end, we must always have an objective viewpoint, an explanatory ability, and a decision-making ability to overlook the whole. For Terai, it seems that it was a perfect job.
"I was doing a band in my school days, but when I was writing something, I was more interested in composing more than actually making sounds.When I think now I think that my standing position was always a director I think again, I think that it is a type that thinks by mind, rather than honeing sensibilities to devote himself to production. "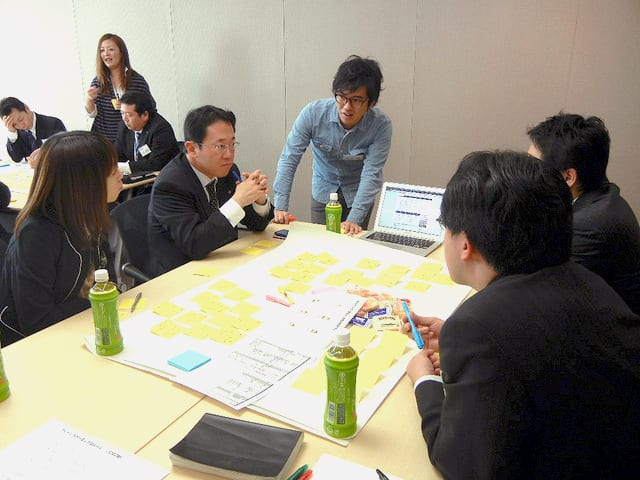 Failure that gave me a chance to think about the meaning of the director
After a few months joining Loftwork, Terai will be involved in a big job of renewing the website of government and government offices, and will quickly take charge of large-scale Web sites of universities and securities companies alone. It is Terai who has been proven as a hope of loftwork, but sometimes it is said that there were failures as well.
"My first job when I entered Loftwork was avatar production for mobile games, making over 100 avatars per month is quite harsh in terms of both time and work. As soon as I thought about doing the progress management properly, I did it too finely, as soon as I hear the client if there is anything I do not understand or the initial arrangements, I will ask the client immediately and hurry creators and clients as soon as the progress is delayed As a result, I was asked to change responsibility from the client because I was too fine.This time I was really sorry and I fell down.
But since this time I began to become conscious of "what is the director for?" Naturally, it is meaningless for the director to know all the judgment to the client. The client wants a partner who understands what he wants to make, thinks better ways to reach business goals, and autonomously and efficiently produces it. For that, it is important to infer the partner, communicate with each one intention, such as "what should be confirmed at which timing" or "can I proceed as I was really told"? I need it. In the midst of this failure, I became more aware of such things as what the director's role is for them to participate in the project for what purpose. "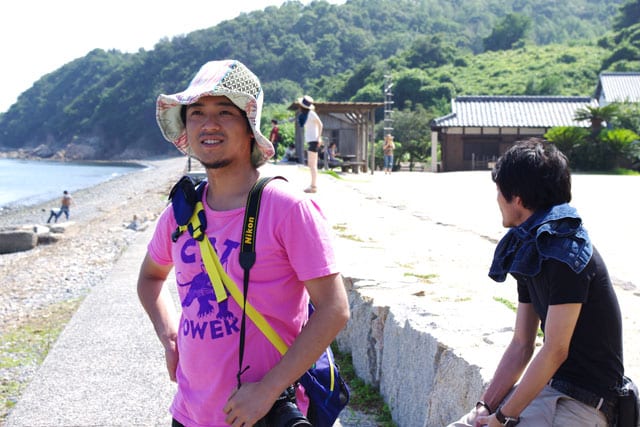 If good direction is made, overtime will be gone
Thus Terai is 26 years old and is selected as one of the four senior directors who bring together 35 directors. Terai does not overtime in the top class even inside the company, thinking that he will be busy. What is the trick to not overtime at the production site that tends to be labor long in general?
"The job of the director is not to extremely do what one can do but to continue thinking what you can do with the team, as well as for internal work, if a person who has superior skills than himself is next to it, Instead of forcibly holding it by yourself, I ask that person so that everyone is happy both in terms of time and quality, and as a result the time will also be shortened.However, In setting up and managing the progress, we take particular care and create an environment where the requested person can concentrate on the work without being distracted by unnecessary things, so as to precisely judge the place where work should be done As a result, I can concentrate on the job I need most, which means that I do not want to work overtime by pressing a task on someone … Of course it is efficient in the whole team I always try to think about ways to improve quality.
Another thing to not do overtime is to give up. Even if the things that should be done on that day do not end, I will give up and turn it the next morning, rather than working overtime until midnight. Even if you do not finish it the next morning it is almost in time, efficient, it is healthier to have more private time than anything else. However, in order to correctly judge it, I divide the task every minute into the minimum unit and schedule a day for every 15 minutes. "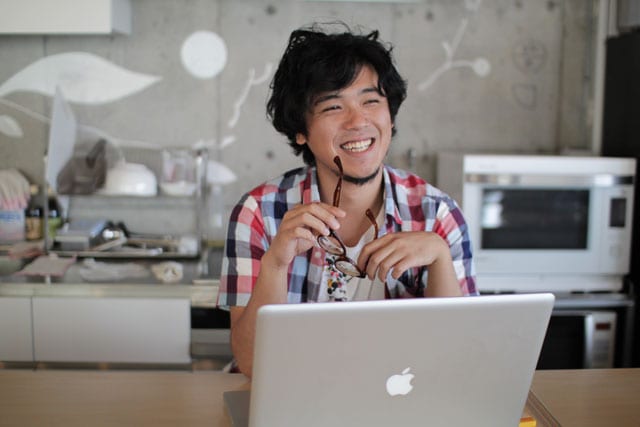 Freedom with responsibility
Terai, which is my 5th year since I joined this year. He says that the future theme seen through loftwork is "free people".
"I always think that I want to live a free way and it seems to be slightly felt that someone who is well aware of the work is cool but it is worn out words but the responsibility is freedom You must always accompany you, instead of being given freedom, you must always think about what you can offer.When you misunderstand and misunderstand it, it's just warm water Suddenly when I was told that "Loftwork will be broken up tomorrow!", I have to be able to do even one person. At least, I always think about it.
In that sense, what I admire is Toshiya Fukuda of 777 interactive. Mr. Fukuda is always freely playful and friendly and one that suddenly came to cook for loft work one day (laugh). But at the same time I keep on constant challenge even at work, and when Mr. Fukuda starts talking, it becomes a place like a whirlpool of emotions, emotions and intelligence. I truly honor that people who can work and have a free view are about these people. I think that I want to be like that. "
Loftwork is a company with a high degree of freedom of work. But once the lazy heart overcomes that freedom, growth will stop and the company will not be established any more. In order for each of our employees to push forward as an independent professional group, I hope Terai will continue to stimulate everyone, with a tough attitude towards the work and a hot feeling about production!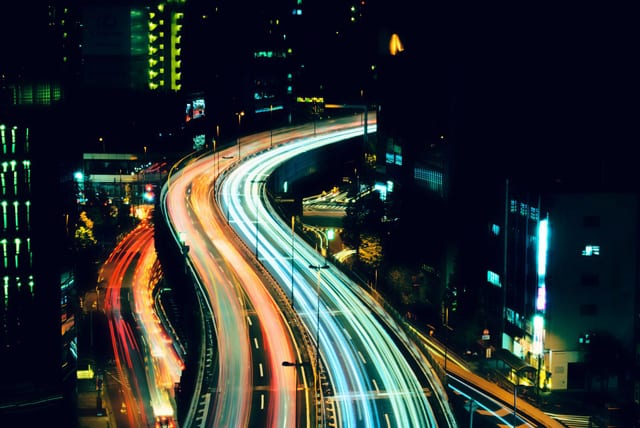 Join us!