KOIL Kashiwa-no-ha Open Innovation Lab Project
KOIL should not be an ordinary commuter town. The project started with open innovation as a keyword.
One of Japan's largest coworking space KOIL (Kashiwa-no-ha Open Innovation Lab), which is expected to serve as a new hub to create innovations, came into being in April 2014 in Kashiwa-no-ha, Chiba Prefecture. KOIL is a space to create innovative new projects, products and services through the interaction and sharing of knowledge, technology, and ideas with people from all walks of life including entrepreneurs and members of the community at large.

Loftwork designed a "space" to rejuvenate a community coordinating space, service and web productions. Functions required for a space that drives innovation were defined based on fieldwork and user survey. Art directors and architects as well as members from the Mitsui Fudosan team shared vision and joined the project.
Space produce
Co-working space(KOIL Park)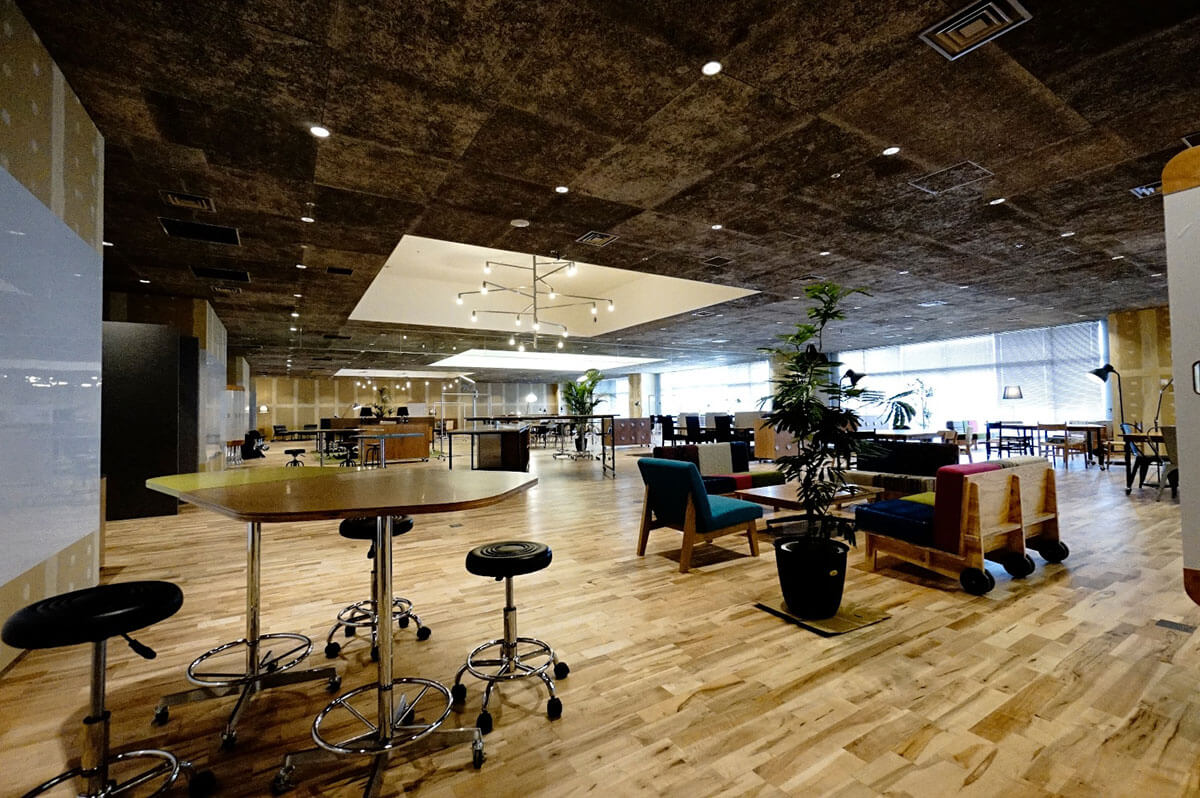 KOIL Studio
KOIL Factory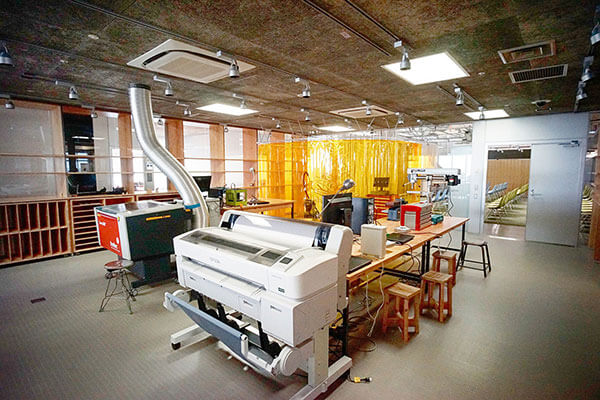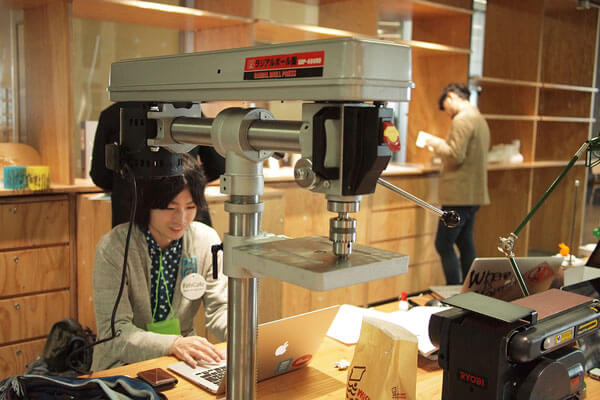 "KOIL Factory" equipped with digital fabrication tools, for giving form to ideas.
Overhead illumination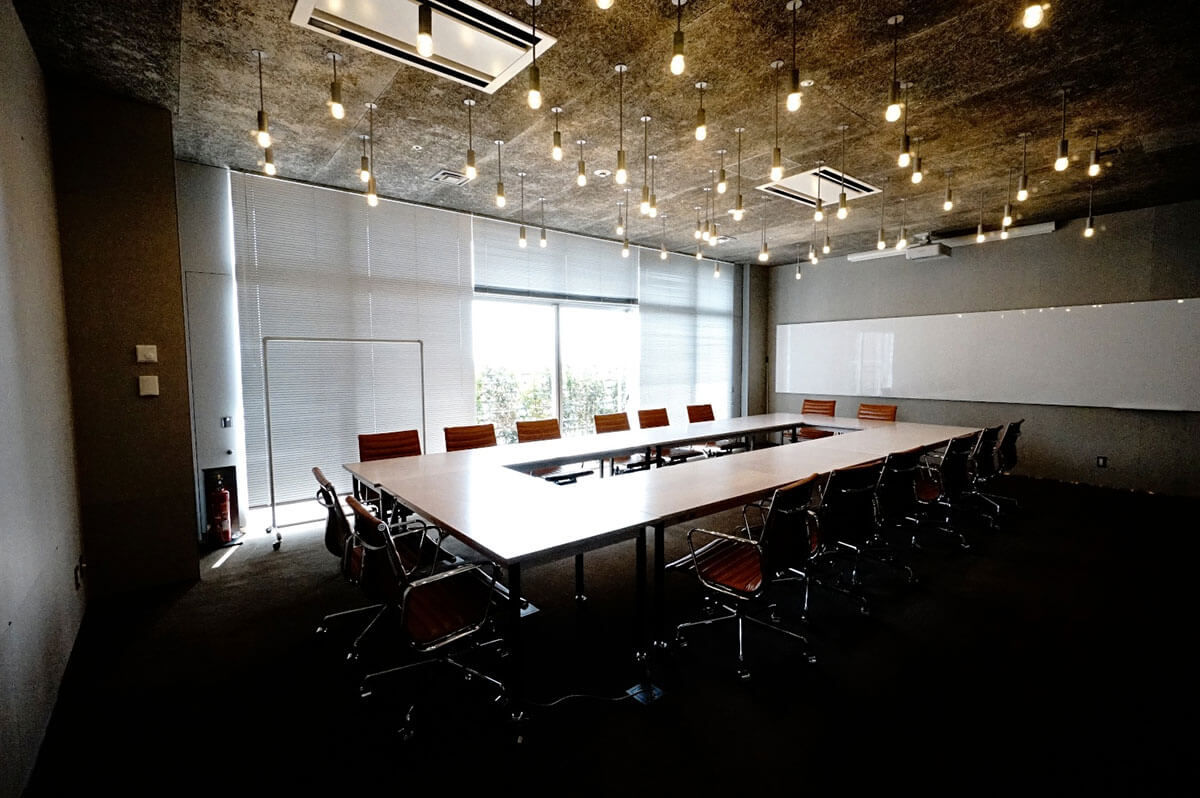 Original furniture
Communication tool
Website ・ Room sign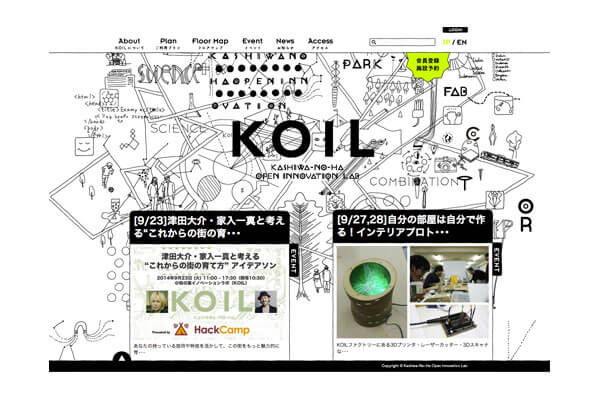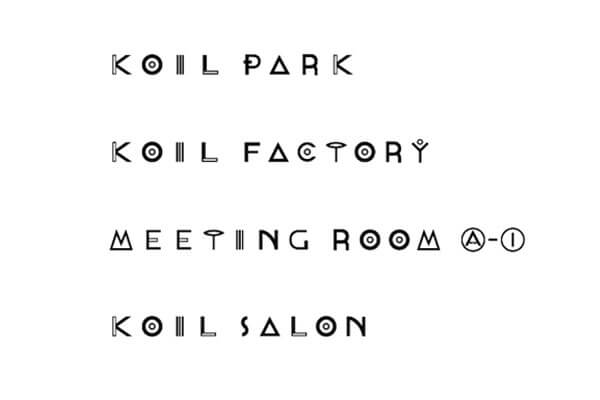 Member management system ・ Brochure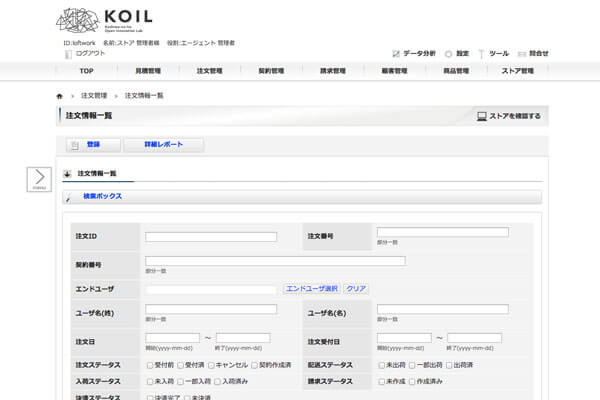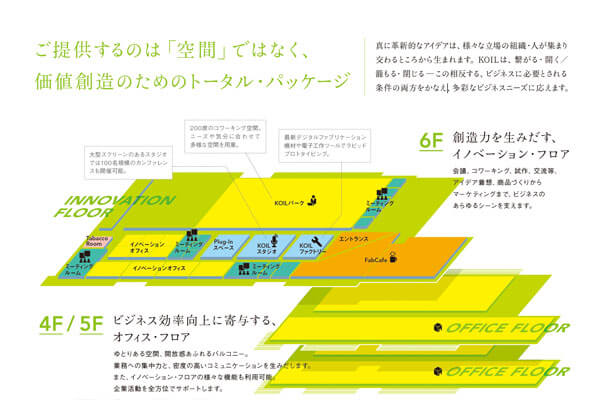 Planning and implementing programs to induce innovation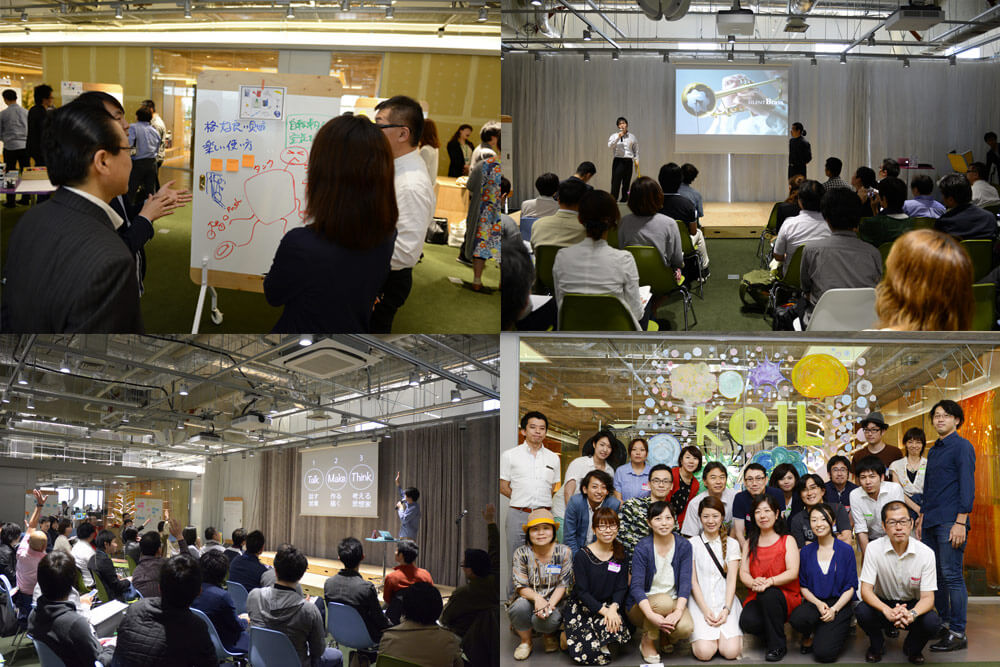 Without a right answer to the project, how did we give form to a concept?
KOIL project member interview.